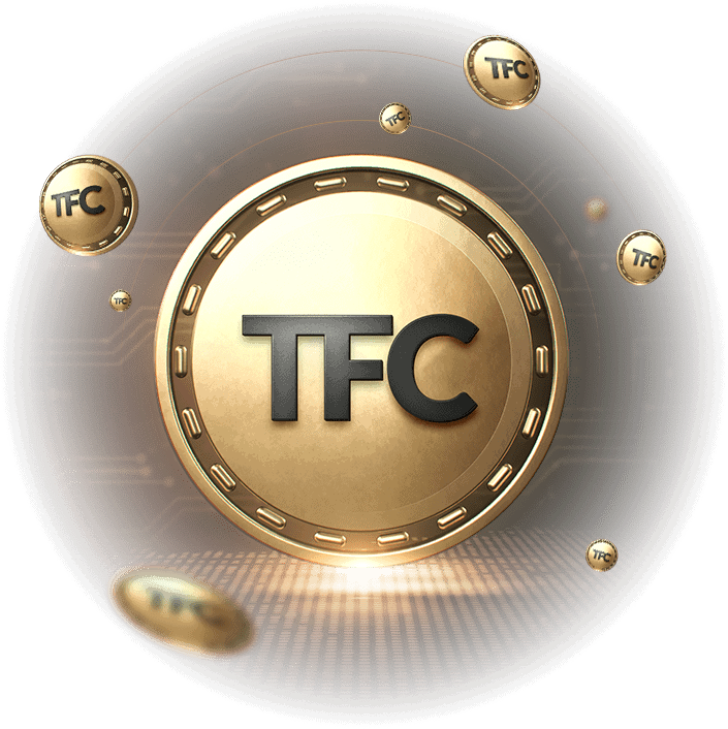 Community
$TFC has a vibrant enthusiastic community of HODLers worldwide, growing each day
Adoption by Clubs and Businesses
$TFC is being accepted by clubs and businesses worldwide because of its fast transaction speed, low cost, advanced technology ecosystem and its overall prospects.
Secure store of Wealth
$TFC is also being used as a secure store of wealth because of its limited supply, strong brand and utility model.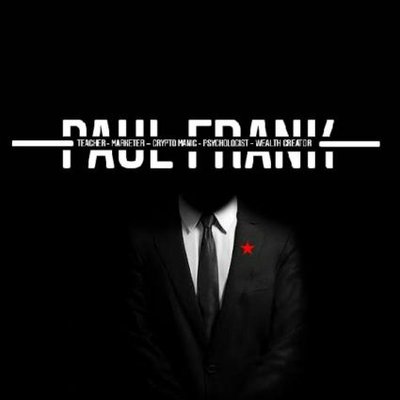 It is okay to miss #Bitcoin, it is a crime to miss #TFC now. For a coin with the utility of Silver and BTC combined, you cannot go wrong. We are built around a strong ecosystem, and at $0.57, we are just starting. #HODL #TFC now. @steve_tfc #PumpTFC #CryptoNews #ITrustTFC #Crypto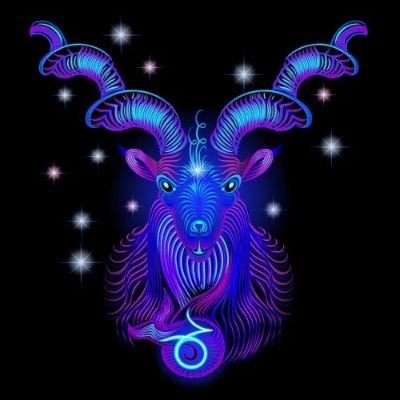 Meet the giver of $TFC @steve_tfc and David Adeniyi Fadairo @DavidFadairo5, the first player in the world whose transfer fee was paid in $TFC 🥳🥳🥳🥳 $TFC to the World ⚽💥💫✨🤑 $TFC is taking over the world🌠☄️🚀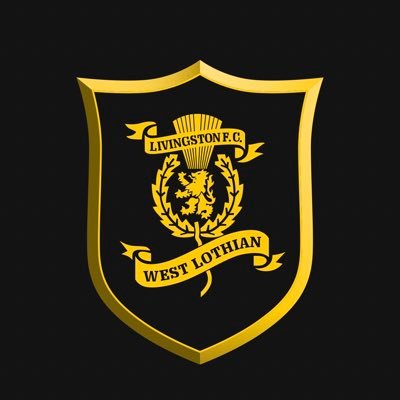 Livingston FC
@LiviFCOfficial
🆕 | Livingston FC is delighted to announce an exciting new partnership with TheFutbolCoin (TFC) which will see the club accept TFC for tickets & merchandise as well as TheFutbolCoin logo appearing on the rear of our 2021/2022 match and replica shirts.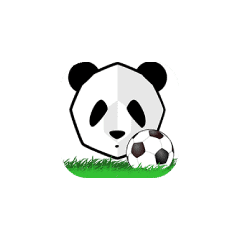 TFC Official
@TheFutbolCoin
⚽️ Did you know that Arsenal and Everton legend @1kevincampbell is a #TFA ambassador? ⚽️ $TFC

Find out why he thinks #TFA has such a bright future: https://youtu.be/wAhe27GDMFA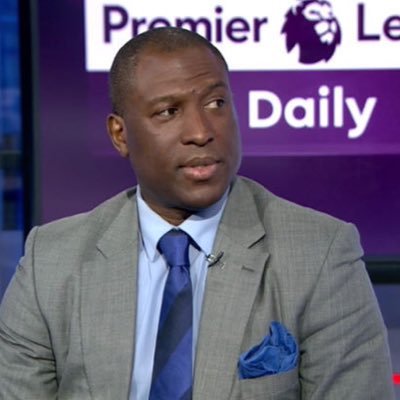 Kevin Campbell
@1kevincampbell
There are only a few times in a lifetime that incredible opportunities become available and this is one of them! ⭐️💎👍🏿⭐️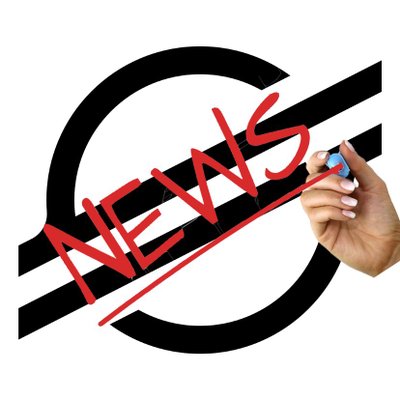 Stellar Network News (XLM)
@Stellar_News_
#Stellarfamily Check out @TheFutbolCoin that utilizes #Stellar with their token $TFC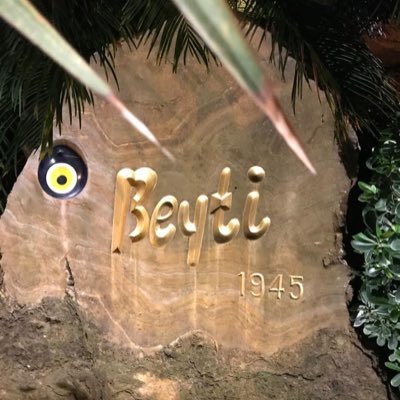 434.000K🧿 @TheFutbolApp users so happy.....⚽️🐼

168.074K🧿 @TheFutbolCoin token holders so happy.....⚽️🐼

1.135.718 millions 🧿 total payments count @steve_tfc so happy for his amazing community! ⚽️🐼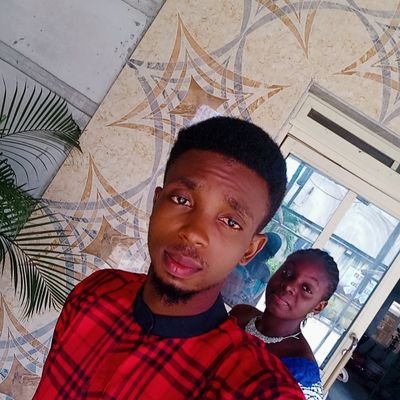 The fourth business to accept... TFC #thefutbolcoin as means of payment in my city... #PHC ... Its awesome.. Thanks to all the admins and @steve_tfc...
@TFCVIBER
@xdarlsz
@TheFutbolCoin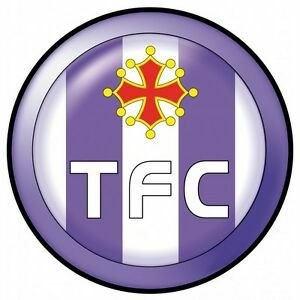 TFC of course. @TheFutbolCoin The utility coin. You won't regret it. @samconnerone @steve_tfc @Soleaswest @Eleftherios_ele @TFAmaniac @dubai_geordie @georgekafkarkou @Stranger_TFC @Giannis86122708 @klit0sa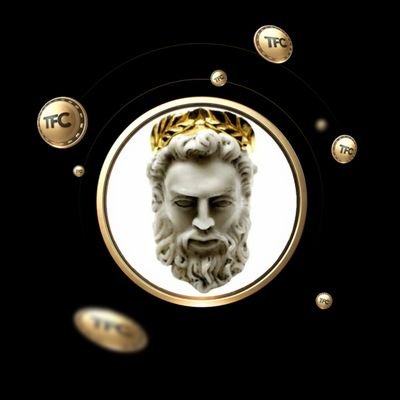 So beautiful 😍 coolest thing I have seen this week #panda $TFC @steve_tfc @1kevincampbell @Soleaswest @dubai_geordie @georgekafkarkou @RealGTrader @samconnerone @TFAmaniac @klitos #beauty #Gold #PremierLeague #ChampionsLeague I don't know about you but I love this ⚽️