The Futbol
App
Our Team
George Kafkarkou
CHAIRMAN & CO-FOUNDER
George has more than 30 years experience in the software industry.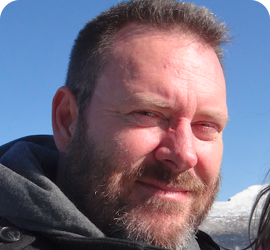 Steve Van Zutphen
CEO & CO-FOUNDER
Steve is a musician, lawyer, product designer and system architect.
--> -->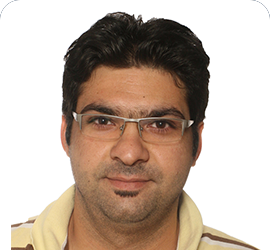 Grigoris Yioutanis
FULL STACK ENGINEER
Grigoris is a senior full stack developer with significant expertise in java.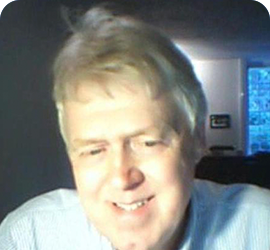 John Binns
VP, PRODUCT MANAGER
Experienced in commercial software product development with technical.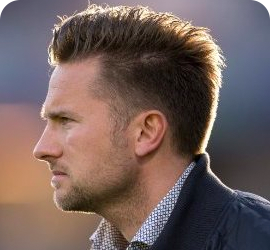 Jesper Fredberg
–
Jesper is a UEFA Pro License holder, former Head Coach of AGF Fodbold.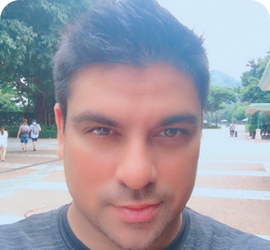 Judan Ali
BRAND ABASSADOR
Judan Ali, a former professional footballer for Arsenal FC a Barcelona Scholar.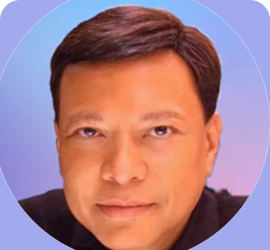 Jonathan Chan
STRATEGIC AND FINANCIAL ADVISOR
In 1987 began career in Corporate Banking at MERCANTILE BANK.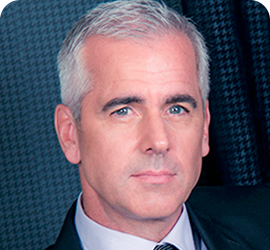 Bill Majcher
SECURITY AND COMPLIANCE ADVISOR
Bill Majcher is a highly experienced professional with 35 years combined experience.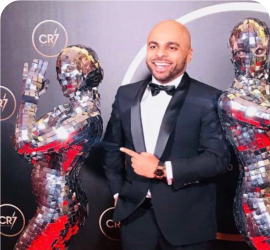 Ludgero Sousa
Ludgero Sousa is a global mass-media expert, already participated in widely known events.